a Non Profit Arts Collective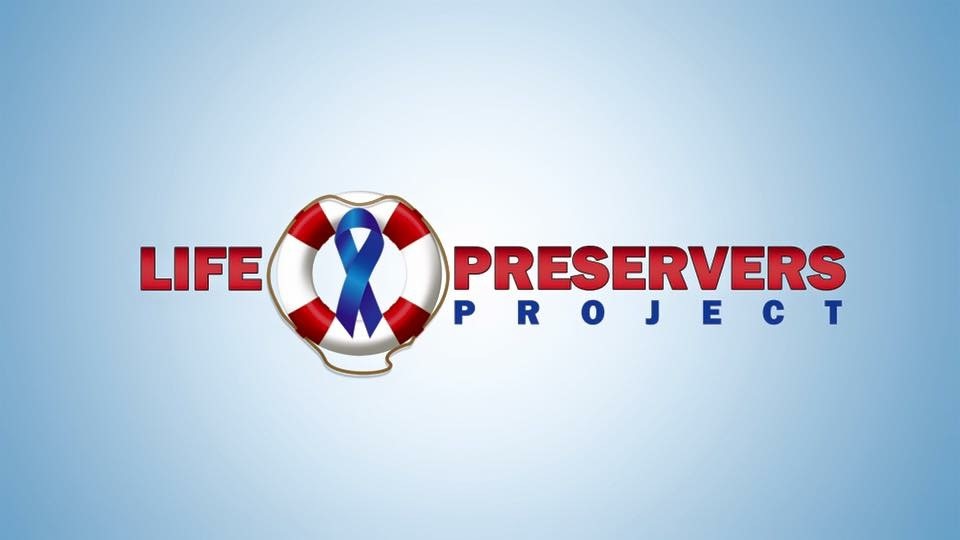 Life Preservers Project was founded in 2009 with the sole mission to raise funds and awareness through the arts for the Survivorsof Human Trafficking in the NYC Metro Area.
We host events and shows and collaborate with musicians, performance artists, photographers, fine artists and street artists. We have been blessed to have several talented individuals participate in our Annual June Event as well as truly generous patrons and sponsors. This is a group project and could not be done without my Board of Directors, Friends and the Artists.
BACK PACK PROJECT: JUNE 2016
We collaborated with Operation Back Pack for the Annual Event this past June. We raised over $25000 for Operation Backpack https://www.voa-gny.org/operation-backpack and GEMS-Girls www.gems-girls.org
Over 20 well known street artists and fine artists contributed back packs to this project.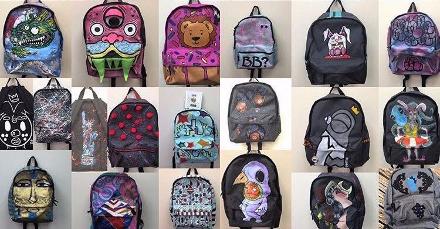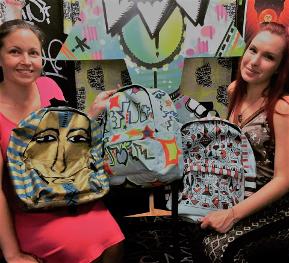 Just a few examples of the truly amazing art that has been donated to us over the years for our June Fundraisers and Auctions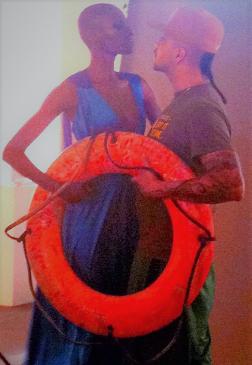 #ENDSLAVERY
collaboration Laura Trevino/Shana Pederson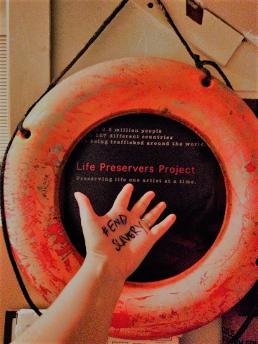 The Life Preserver Photo Project -2010
We went around NYC with my Life Preserver and asked people to pose with it. We explained our cause and answered questions about Human Trafficking in the NYC Metro area and handed out information.